Guide to Anchors and Anchoring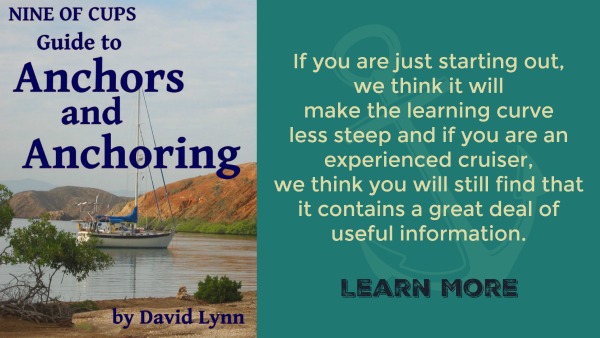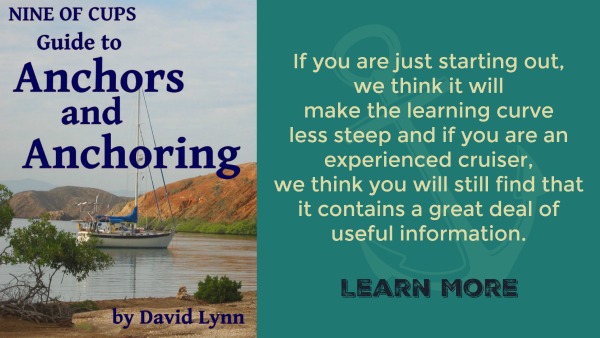 Guide to Anchors and Anchoring
When we first moved aboard Nine of Cups in 2000, we dreamed of sailing off to as many far away places as we could, and since then, we have managed to find some pretty amazing and remote locations. One thing we quickly discovered, however, was that the learning curve for our new way of life was steep. A case in point is the art of anchoring. What works well in some anchorages simply does not work well in others.
Over the years we've gained a lot of knowledge about ground tackle and anchoring techniques under different conditions. How do I deploy two bow anchors? When is it best to use a stern anchor? How do I rig anchors in series and why? What the heck are snubbers and kellets, and how do I use them? How do I pick an anchorage to weather an approaching storm, and how do I prepare for it? It covers everything from selecting the right ground tackle for your boat and your cruising plans to how you go about deploying two anchors in series.
If you are just starting out, we think it will make the learning curve less steep and if you are an experienced cruiser, we think you will still find that it contains a great deal of useful information.